California Pocket Gopher Identification & Control
Last modified on: September 29, 2020
California pocket gophers are burrowing pests that are extremely tricky to get rid of. They burrow underground and in their efforts to consume whatever they can find, destroy front lawns, backyards, and vegetable gardens. So how do you prevent gophers from damaging your property? At Smith's Pest Management, we recommend knowing gopher activity looks like and how to tell if these pests are present.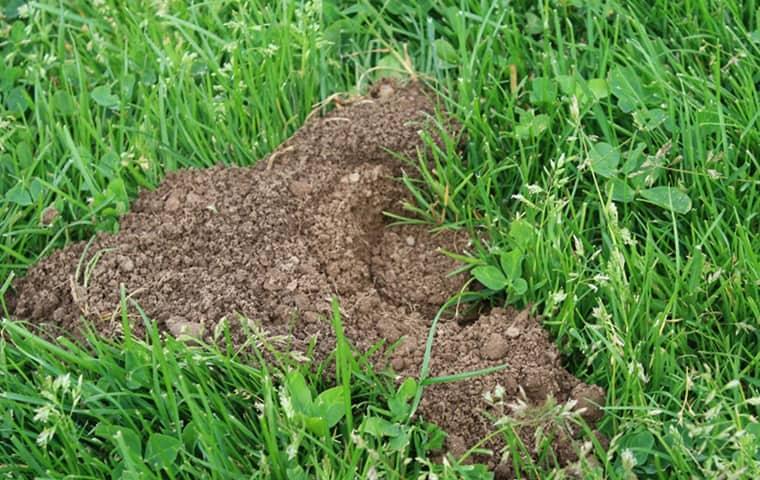 Warning Signs Of California Pocket Gophers
Horseshoe shaped mounds of dirt on the ground
Damage to grass, trees, plants, and flowers
Water line damage
What You Won't See
Since gophers rarely come out of their holes, you're not likely to see these pests above ground. If you've discovered a critter hanging out on the ground or sitting on rocks, it's likely a ground squirrel. They're also a serious burrowing pest problem here in the San Francisco Bay area. (Check out our ground squirrel control page).
Why Smith's Is The Best In Gopher Trapping For The San Francisco Bay Area & Monterey Bay Area
There is a reason gopher trapping is one of our focal services. It is what we specialize in. In fact, our owner, Zach Smith founded this company with a mission to stop California pocket gophers from destroying lawn and landscaping.
What's more, we offer non-toxic gopher control solutions that are highly effective at eliminating these destructive pests without the use of poison.
To learn more about our gopher removal services, please contact us today! You can also give us a call at (408) 709-1041.
Author Bio: Zach Smith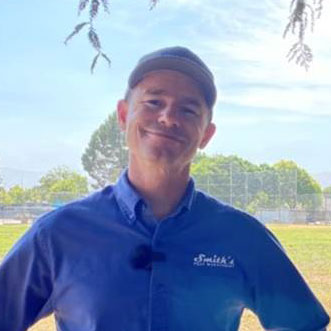 Landscape Pro Turned Gopher Pro: Owner, Zach Smith, graduate of Cal Poly's Horticulture program worked nine years as a landscape professional- dealing with gophers, moles, and ground squirrels and was quickly recruited by other local gardeners. Fast forward to the past 10+ years, where Zach and his team trap and remove burrowing pests from residential, municipal and commercial properties throughout the San Francisco Bay area, from Marin to Monterey.
< Previous
Next >