Ground Squirrel Control That Is Healthy Schools Act Compliant
Last modified on: September 29, 2020
At Smith's Pest Management, we have been developing our technique to eliminate ground squirrels with out poison. Our method is very safe, even for the squirrels…and our method is Healthy Schools Act compliant!
We can drive them off the property to a place they belong without any side effects to you, the environment, or even the animals.
Of course, poison has it's place and sometimes its the best way, but in many cases repelling ground squirrels is all the customer wants and needs.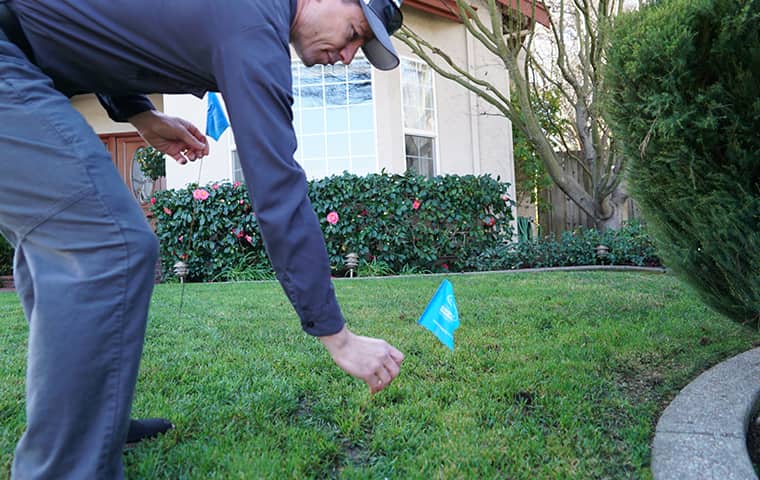 We can clear out a soccer field in two weeks and stay Healthy Schools Act compliant all the while using approved exempt products to eradicate ground squirrels in sports fields and schools.
Visit our ground squirrel control page to learn more or simply give us a call, we'd be glad to talk to you. Leave a message if we con't answer (we've probably got our head in a gopher hole) and we promise to call you back.
Originally posted April 2, 2015. Content has been updated to include up to date information.
Author Bio: Zach Smith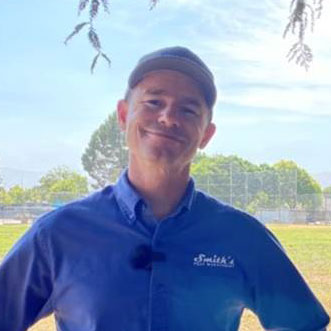 Landscape Pro Turned Gopher Pro: Owner, Zach Smith, graduate of Cal Poly's Horticulture program worked nine years as a landscape professional- dealing with gophers, moles, and ground squirrels and was quickly recruited by other local gardeners. Fast forward to the past 10+ years, where Zach and his team trap and remove burrowing pests from residential, municipal and commercial properties throughout the San Francisco Bay area, from Marin to Monterey.
< Previous
Next >