Ground Squirrel Poison As An Alternative To Trapping
Last modified on: June 14, 2021
When ground squirrels have taken over, poison can be an effective method for rapid population reduction. When the ground squirrels are under control, non-toxic control can resume. Smith's non-toxic ground squirrel trapping is best for the environment, but it can be prohibitively expensive when dealing with dozens or even hundreds of ground squirrels.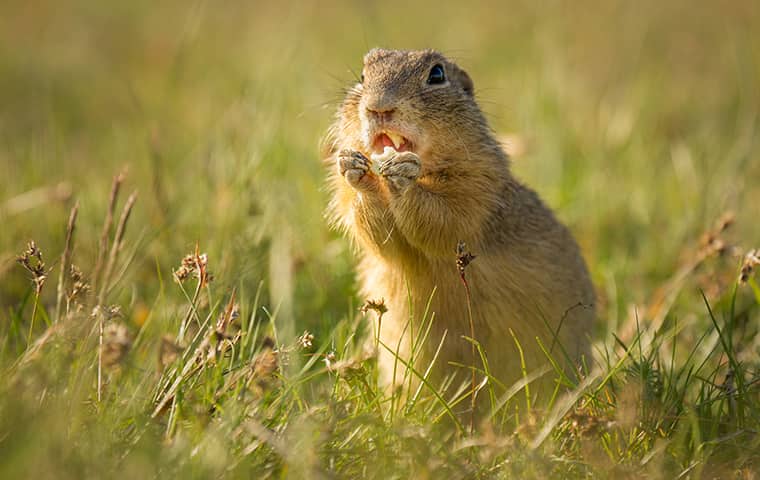 The CA Dept of Pesticide Regulation has strict rules on how ground squirrels can be eliminated. This link describes the approved ways to set up poison stations. http://ucanr.edu/sites/Ground_Squirrel_BMP/CONTROL_METHODS/Bait_Stations/
Smith's Pest Management uses traps and or poison to quickly eliminate ground squirrels from vineyards and hillsides where they cause property damage and crop loss in Santa Clara County, San Mateo County, and Alameda County.
Author Bio: Zach Smith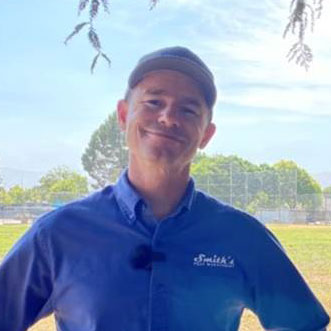 Landscape Pro Turned Gopher Pro: Owner, Zach Smith, graduate of Cal Poly's Horticulture program worked nine years as a landscape professional- dealing with gophers, moles, and ground squirrels and was quickly recruited by other local gardeners. Fast forward to the past 10+ years, where Zach and his team trap and remove burrowing pests from residential, municipal and commercial properties throughout the San Francisco Bay area, from Marin to Monterey.
< Previous
Next >