Now Is A Great Time For Ant Prevention In Santa Clara
Last modified on: October 27, 2020
Ants are invasive by nature. Their presence in our homes can range from being a nuisance to a danger. Some ants spread filth and disease. Some ants are known for destroying wood. Some ants are known for their painful stings. In Oakland, there are several varieties of ants, and none of them belong in our homes. Smith's Pest Management is here to make sure your Oakland house stays ant free. Call to schedule your free consultation and find out why now is a great time for ant prevention.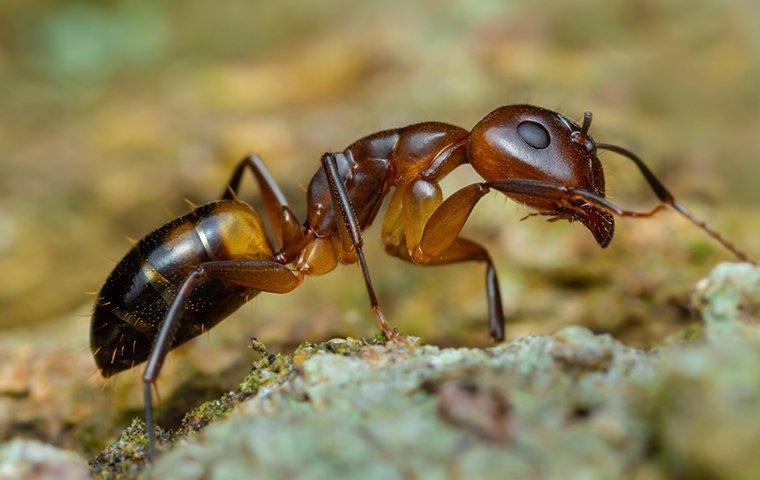 Author Bio: Zach Smith
Landscape Pro Turned Gopher Pro: Owner, Zach Smith, graduate of Cal Poly's Horticulture program worked nine years as a landscape professional- dealing with gophers, moles, and ground squirrels and was quickly recruited by other local gardeners. Fast forward to the past 10+ years, where Zach and his team trap and remove burrowing pests from residential, municipal and commercial properties throughout the San Francisco Bay area, from Marin to Monterey.
< Previous
Next >