Pebble Beach, Monterey, And Carmel Gopher & Mole Trapping
Last modified on: June 14, 2021
We are now trapping gophers and moles, and killing ground squirrels in Monterey, CA, Carmel. CA, and Pebble Beach, CA including Carmel Valley. We offer poison free trapping plus optional poison for heavy ground squirrel problems.
Learn why we're special by clicking here for more info on how our service works. We have been covering the Bay Area for the last 4 years and have 35 great reviews on yelp.com, take a look!
Or click here to contact us for a quick and easy quote to have gophers, moles or ground squirrels eliminated from your yard.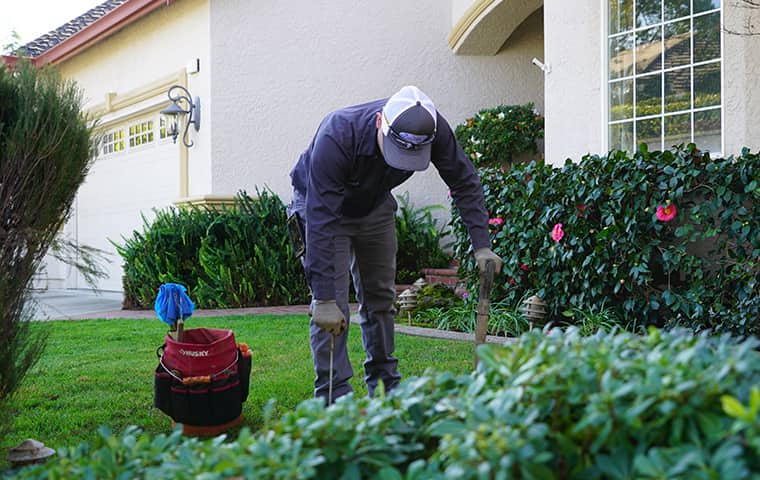 We return phone calls quickly, so please leave a message if we're not able to answer (we've probably got our head in a gopher hole)
We also trap gophers in the greater Bay Area, for more info, click here.
Services we offer:
1. Weekly trapping of gophers moles and voles
2. Monthly maintenance of ground squirrel poison bait stations
3. Proactive monthly maintenance of gopher and mole populations.
Author Bio: Zach Smith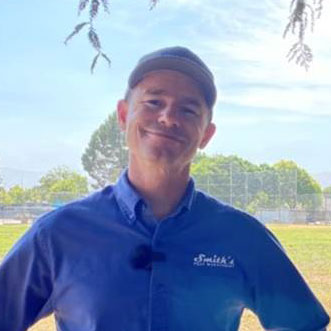 Landscape Pro Turned Gopher Pro: Owner, Zach Smith, graduate of Cal Poly's Horticulture program worked nine years as a landscape professional- dealing with gophers, moles, and ground squirrels and was quickly recruited by other local gardeners. Fast forward to the past 10+ years, where Zach and his team trap and remove burrowing pests from residential, municipal and commercial properties throughout the San Francisco Bay area, from Marin to Monterey.
< Previous
Next >