Why Gophers Are Still Active In The San Francisco Bay Area
Last modified on: April 20, 2021
The temperatures in the Bay Area are temperate all year long. So it shouldn't come as a surprise that ground-dwelling animals like gophers never become inactive. This means they can be a danger to your lawn, your ornamentals, or your crops, all year long. They are, however, more active in spring and fall. When rising temperatures warm the ground in spring, these pests start doing more digging. In the fall, when increased rain softens the soil, this can also make them more active. If you work hard to create a beautiful landscape, these animals can cost you a significant amount of time and money. This makes professional gopher control a good investment.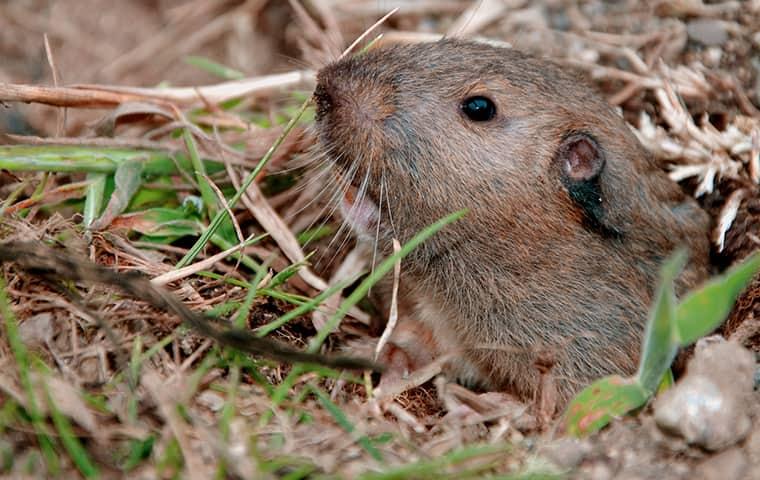 It is important to understand what we mean when we say, "Professional gopher control is a good investment." If you've hired a pest control company to deal with your gopher issue and found less-than-ideal results, you might not think it's such a good investment. We understand. We get frequent calls from people who are frustrated with their gopher control—and for good reason. They're spending hard-earned money and still fighting gopher problems. This is because most pest control technicians deal with wide range of pests. Gophers are just one of them. And California pocket gophers can be extremely difficult to get rid of if you don't know what you're doing.

At Smith's Pest Management, we are gopher experts. The name says it all. Our team is experienced in California pocket gopher identification and control. We use well-establish and systematic trapping strategies that produce results. Best of all, our methods don't require poisons or chemicals. We use USA-made, professional-grade, stainless steel gopher traps and elbow grease. In difficult cases or in sensitive environments such as a school playground or the outdoor play area of a daycare, we may use carbon monoxide to humanely eliminate gophers. This satisfies the requirements of the Healthy Schools Act and can achieve goals that traps sometimes can't.

If you're dealing with gophers and you have questions such as, "Why are gophers getting into my yard?" check out 3 Reasons Gophers Get Into Bay Area Yards. We also have many helpful articles that give inside information on what works and what doesn't work to control gophers. Check our blogs out to learn more about these and other yard pests.

If you want to get control of your gopher problem, contact us today for a consultation. Our team of highly trained and experienced trappers can help you resolve your problem.
Author Bio: Zach Smith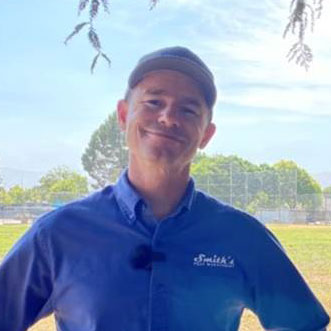 Landscape Pro Turned Gopher Pro: Owner, Zach Smith, graduate of Cal Poly's Horticulture program worked nine years as a landscape professional- dealing with gophers, moles, and ground squirrels and was quickly recruited by other local gardeners. Fast forward to the past 10+ years, where Zach and his team trap and remove burrowing pests from residential, municipal and commercial properties throughout the San Francisco Bay area, from Marin to Monterey.
< Previous
Next >