What Is Attracting Yellow Jackets To My Los Altos, CA Home?
There are many types of stinging insects living throughout California and across our country including bees, wasps, and hornets. In our area, a type of stinging insect that commonly invades yards and causes problems is the yellow jacket. Yellow jackets are yellow and black in color, have sleek bodies, a thin waist, and are hairless. Aggressive and capable of delivering multiple stings, yellow jackets are pests we don't want living in our yards.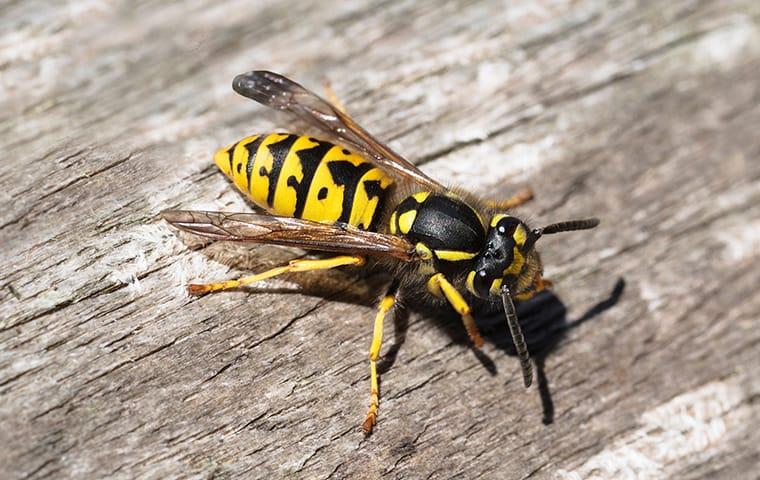 If you are having problems with yellow jackets, the following things could be attracting them to your yard:
Lots of holes and or burrowing rodents attract yellow jackets. Yellow jackets often place their nests in the abandoned ground nests of animals.

These stinging insects feed on a wide variety of sweets and meats. Open trashcans, recycling bins, and compost bins attract yellow jackets.

Outdoor eating areas draw yellow jackets to a property, this is especially true if you leave open containers of drinks and leftover food outside for long periods of time.
If you are experiencing problems with yellow jackets, Smith's Pest Management can help. Our trained technicians will safely remove a nest from your yard and provide helpful information needed to help prevent their return. Contact us today to learn more about our yellow jacket control services.