View Our Pest Control Services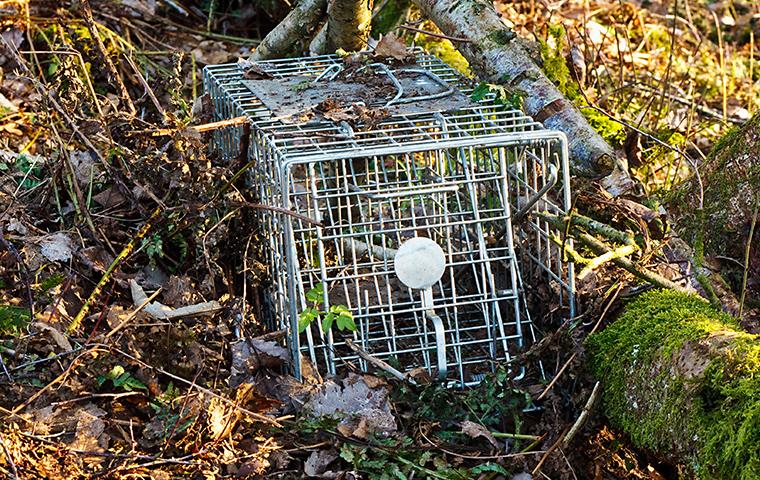 Wildlife Control
When living in close quarters with us, wildlife can become a serious problem and potential threat, especially if they decide to move indoors. Here at Smith's, we offer humane wildlife control, trapping, and exclusion services for a wide variety of common Bay Area wildlife to keep your property wildlife-free.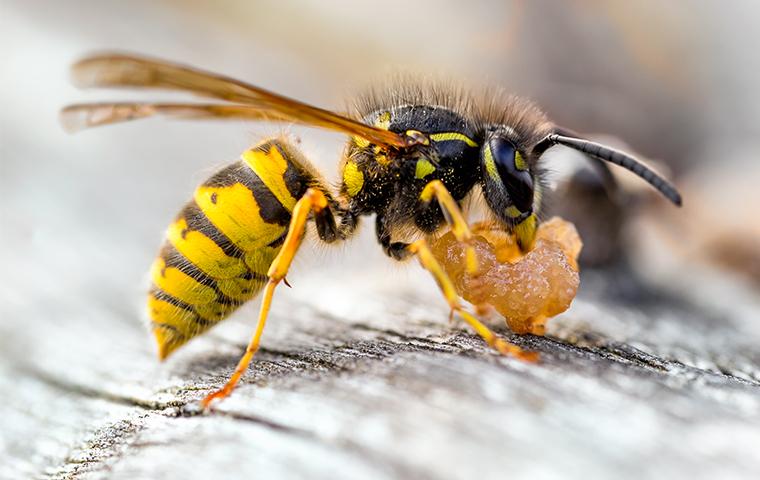 Yellow Jacket Control
Yellow jackets are a year-round pest problem here in the San Francisco Bay Area and one that has the potential to be dangerous. If you've discovered a ground nest in your lawn, the team at Smith's Pest Management can help by implementing a customized yellow jacket control program.